Apartments for rent in HongKong|Apartment.We.Serviced Apartment Rental
For residents who are working or studying in Hong Kong, apartments for rent in Central, Causeway Bay, HKU districts should be your best choice. Apartment.We serviced apartment rental provide you with fully furnished high end apartment for rent for your stay.
Furnished serviced apartments for rent in HK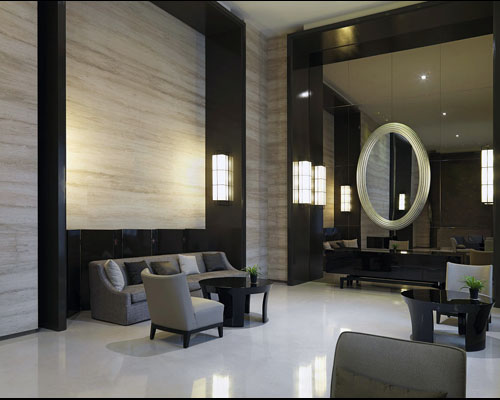 The monthly Hong Kong serviced apartments rental included all furniture, single or double bed, TV, air-conditioning, fridge, microwave, mini safe box (selected by location), Free Wi-Fi, electricity and water usage, weekly cleaning service (bedsheet inclusive) and management fee. No extra fee is cost by the cleaning and management service. The one-off security deposit free cost HK$5000 to 7000, which is less than one month rental fee. For the newly immigrants, long time travelers, busy working class, serviced apartments for rent through Hong Kong Apartment.We may be a good choice.
When you plan for a long vacation or leisure trip, one of your biggest concern may be expensive accommodation fee. Can you may automatically think of taking your family checking into a luxury hotel. It may be more comfortable than a hostel but the fee is much higher. So why don't you consider a style between hotel and hostel, serviced apartments? Hong Kong has so many serviced apartments of rent and Apartment.We can be a very good choice. Our serviced apartments for rent in Hong Kong offer many modern amenities and facilities that the majority of luxury hotels do not. Serviced apartments for rent in HK provides you with fully equipped kitchens, single or double bed. Another big advantage is you can find serviced apartments in Hong Kong or any part of the world and will get the ultimate in privacy for your trip.
If you prefer to be surrounded by the busy night life, shopping centres, museums, theatres, restaurants, our service apartment can definitely fulfil your requirements. What about families who travel with pets? Serviced apartment is more likely to accommodate them than a hotel? You can seldom find a hotel help you to keep the pet even 5 stars hotel. On the other hand, serviced apartments is often the better option to choose for family travel with pets. For the apartment rent monthly in HK, we offer different size rages from 100 to 300 sq.ft. with a minimum rate of HK$7500 per month. The security deposit free is HK$5000 to 7000, which is less than one month rent deposit.
All in all, the pros of serviced apartments Hong Kong is more than cons for long trip travelers. Apartment.We serviced apartment give you a home environment, reasonable price and self-catering facilities, which have an advantage over hotels. For more information, please check out our rates, offers and facilities at http://www.apartmentwe.com.hk.
Make sure to look around and collect all information about short stay or long stay accommodation before deciding where to spend the vacations!